Welcome to Svenska Metallkompaniet

Welcome to our new website, The site is being translated into English.
It may take a while, please contact us if you have any questions!.
Warehouse
With over 600 products in stock deliveries go without a hitch.


Customer Specific Products
We will gladly help you produce new products and take care of everything between drawing and distribution.
Multible Factories
We have a large network of suppliers and factories,
and can therefore produce most solutions with desired quality.
Personal Contact

We help you with an open and honest dialog
dont hesitate to contact us with any questions!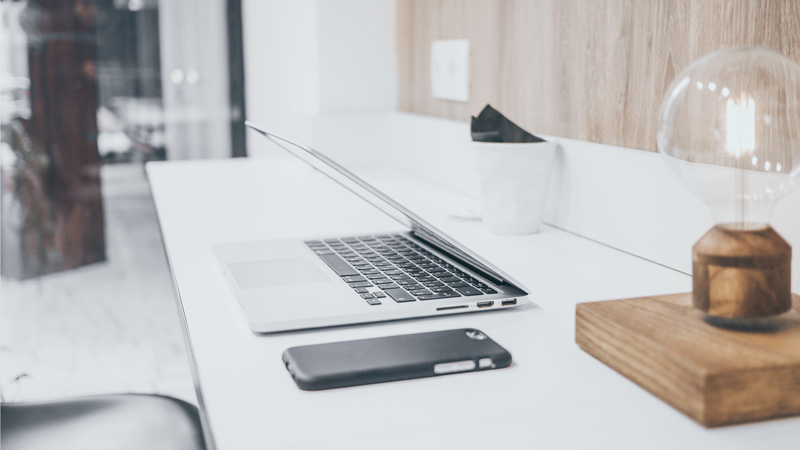 New Website
Welcome to our new website.
The new thing is that you can sign up on the website to place orders,
see your prices, view order history and track your orders.


Click the button below!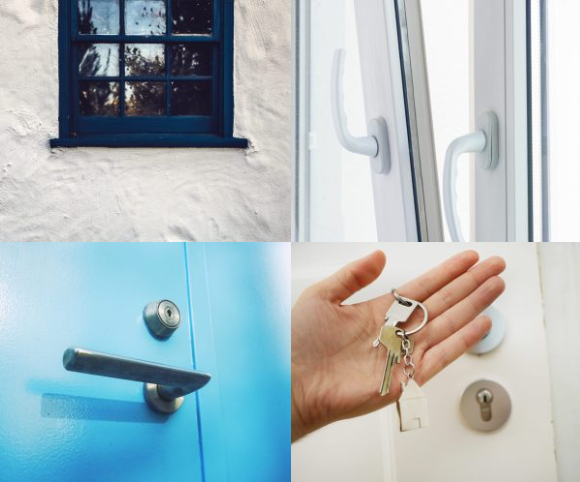 Factories
Door and window manufacturers.
Retail
Delivery of entire shelf systems of SB-pack to the retail trade

Locksmiths
Attractive products for locksmiths and the security sector

Woodwork
Fittings that suit many carpentry​